Notice:  You may experience a number of broken links to Wine Access due to a vendor update.  We apologize for any inconvenience.  Due to the number of wines affected, please be patient.  Wines on the home page will link as normal.
Stay safe and enjoy the Holiday Season.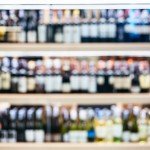 What to Buy?
Too few real deals… too many choices & too little guidance?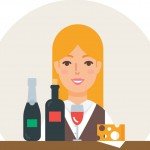 We do the work!
Insider finds from top winemakers with suggestions to pair, serve and best enjoy…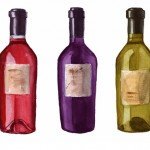 Now it's easy…
Buy from our Partners | Check back Daily for new amazing values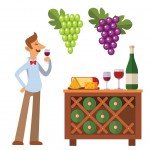 Just the Good Stuff!
Exclusive offers – boutique wineries – yes the "wine guys" are impressed!
Get Members only offers, special discounts, and first access to exclusive wines!
No Risk - no fees! you can opt-out any time